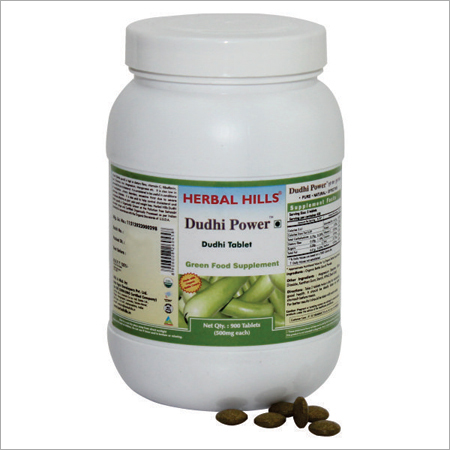 Product Description
Dudhi Power Value Pack 900 tablets
Green Food Supplement

Dudhi (Bottle gourd) a rich source of Dietary fiber that helps in Fat & fluid metabolism of the body and thus helps to maintain healthy weight & cholesterol.

Also Dudhi is an excellent Liver tonic

While helping in Weight Management, Dudhi also provides essential nutrients like Magnesium, Manganese etc.
Benefits :
Helpful in maintaining healthy weight

Rich source of fiber and other essential nutrients

Helpful in constipation and to improve bowel movements

Supports in improving Liver functions
Tablet : Take 2 tablets twice daily for maintaining good health or as directed by physician.