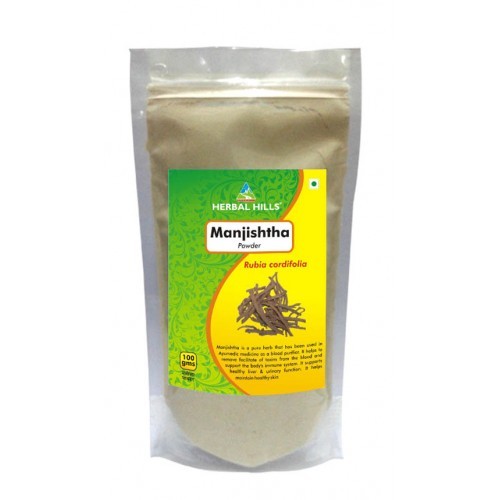 Skin Care Manjishtha Powder
Product Code : 263
Product Description
Manjishtha Powder: 100g
Manjistha is commoney know as "Rubia cordifolia" OR "Indian Madder". It is extreme effectiveness in cleansing and purifying the blood, liver, and lymphatic system.
Key Points:
- Help to Clean the Blood & remove toxins from body.
- Supports healthy digestion & healthy metabolism.
- It helps calm the nerves.
Direction of Use:
Take 3 gms powder, 1 to 2 times a day or as advised by the physician.